Welcome To
Pooja Tours & Travels
Heartiest greetings from the house of Pooja Tours & Travels. We thoroughly believe that no one can believe how extraordinary this world is until you pack the luggage and see the world. We at Pooja Tours & Travels pride ourselves on being your partner for pleasure trips. If traveling after the Covid-19 pandemic crisis seems tricky, then hiring a safe and sanitized Udaipur taxi service is the way to go.
Whether you are visiting our city for a weekend extravaganza, or have just started inter-state journeys for business, or just for exposure to a new culture and people, our local taxi services in Udaipur would customize our services in just the way you will need. And the budget will always be well within the budget.
---
Reasonable Price & Quality Cab Service
Online Payment
24/7 Call Support
Door to Door Pick-UP
Advance Booking
Safety First
Sanitize Car
City Of Lakes
Why Udaipur?
Being based in Udaipur, we know the city better than just about any tour operator. So even if you have visited our city many times before, our Udaipur Taxi services can give you a cherishing joyride. We can suggest you many interesting places within the proximity of the city. This means that when you are looking for offbeat places near Udaipur, remember us to serve you.
Our conducted tours include every aspect of your journey. Plus, we can also assign a trained tour operator from the best taxi services in Udaipur Rajasthan who would take care that our guests remain ever comfortable.
Popular Destinations
Best Taxi Service in Udaipur
Taxi Services in Udaipur & Jaipur
Our valuable Guests who are searching for a taxi or cab for Airport Drop, Local Sightseeing tour, taxi for events, weddings and day tours, Pooja tours offers taxi service in Udaipur for our guests. Booking a taxi from Pooja Tours is extremely easy. You can book a taxi from our website. Our taxi services are easily available throughout the city of Udaipur. However, it is daunting to find a reliable and professional service. If you are looking for a taxi in Udaipur, you need a comfortable car with a skilled and professional driver. At Pooja Tours, we assure your rides with the above two things and protection. We present a well maintained car for your comfort.
Are you looking for a taxi service in Udaipur? Then you are at the right place and we always try to fulfill your requirements and are ready to serve you with our valuable services. Thousands of tourists visit Udaipur to enjoy their holidays and leisure trips. Every traveller needs the best taxi services in udaipur for their trips. Pooja Tours comes up with cheap and best taxi services in udaipur. At Pooja Tours your search for the best car and best chauffeur ends here.
Maruti Swift D'zire
Capacity: 4 (Including Driver)
Toyota Etios
Capacity: 4 (Including Driver)
Toyota Innova
Capacity: 8 (Including Driver)
---
Toyota Innova Crysta
Capacity: 8 (Including Driver)
Tempo Traveller
Capacity: 10, 12, 14 Seater Available
Urbania Tempo Traveller
Capacity: 17 Seater Available
---
Luxury Coaches
Capacity: 22, 29, 35, 45 Seater
HERE'S WHY MILLIONS CHOOSE POOJA TOURS & TRAVELS
Why Pooja Tour & Travels Are The Best
24/7* Support
Net & Clean Vehicle
Courteous Drivers
Safer & More Flexible

Transparent Billing

Free Cancellation
Trekking
Most wonderful and exciting trekking tour in Udaipur with us.
Helicopter Joyride
We offer the ideal and amazing helicopter ride.

Heritage Walk
Explore the beautiful places, historic temples and heritage places with us.
Cycling Tour
We offer the most wonderful adventure, cultural and exciting Cycling tour.
---

Boat Ride
We offer the mesmerizing and most exciting boat ride in Udaipur.

Under the sun aquarium
India's biggest Sun Aquarium in Udaipur attracts tourists all over the world.
Cooking Classes
We offer cooking classes for you preparing various Indian dishes.
Horoscope Reading
It gives solution to your personal and professional problems.
Taxi For
Corporate
We offer Corporate Taxi Services For effortless business event transportation, book our elegant cars with trained chauffeurs. We'll make your valued colleagues and customers feel valued every step of the way. correct this line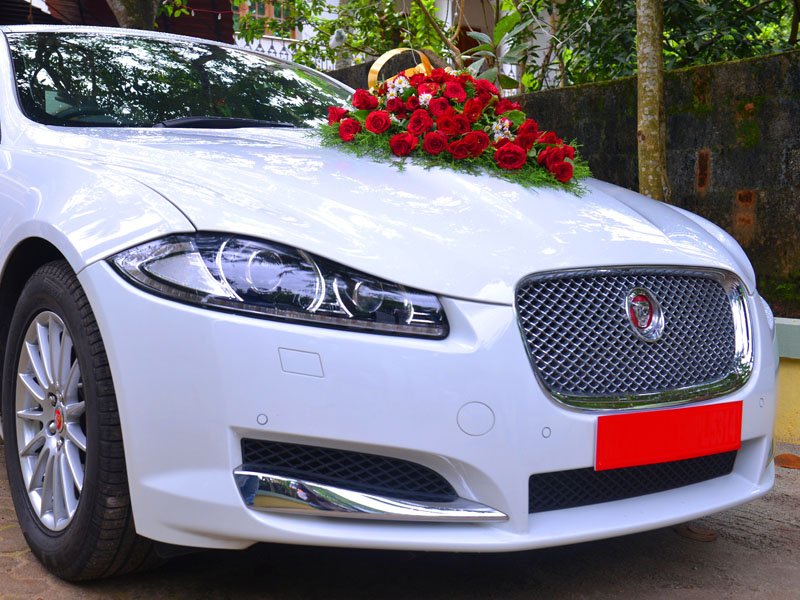 Taxi For
Weddings
Arrive at your wedding party in style with our Hassle-free Wedding Taxi Services. From a gorgeous adorned premium model for the bride to a fleet of posh cars for your guests, we'll help you create the most memorable wedding in town.
Taxi For
Events
Make your day special with Pooja Tours & Travels Udaipur. We specialize in arranging cars, taxis, and cab services for all types of events in Udaipur, from weddings to corporate gatherings to royal celebrations.
---
Taxi For
Pickup and Drop Services
Pooja Tours & Travels offers affordable and reliable Taxi Services for Airport Pickup and Drop Services. We prioritize your safety and time, so you can expect quick and safe service.
Taxi For
Outstation Taxi Services
Book a local or outstation cab in Udaipur with ease at Pooja Tours & Travels. We offer multiple booking options: online at www.poojataxiservices.com or by phone at +91 90578 00191.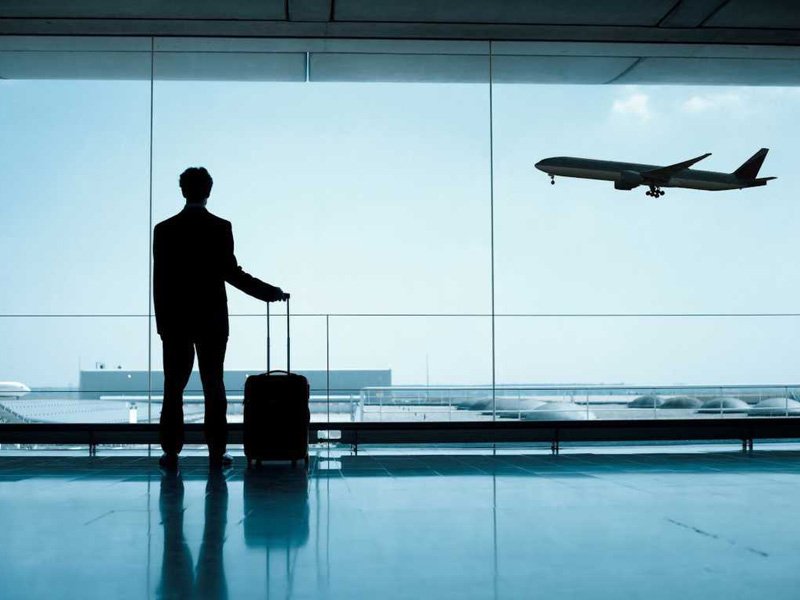 Taxi For
Airport Transfer
Book your airport transfer today and enjoy a hassle-free journey to or from your destination. Our experienced drivers will ensure you arrive on time so you can start your trip or return home relaxed and refreshed.
Book Your Taxi
Call Us to hire our taxi service.
Our Taxi Service in Udaipur Online is flexible and fast. So when you have any requirement for your next trip to Udaipur, then we might have the perfect answer. All you need us to visit our website for Car Hire in Udaipur and drop your query.
(+91 90578 00191)
(+91 90578 00193)
(+91 70142 05654)
info@poojataxiservices.com
Contact with us now
Leave a message